Zambales Lifesaving Inc. will be sending both a senior mens team and a Junior ladies team to the Phuket Surf Lifesaving Championships.
If you wish to assist our funding please Email us at slszambales@gmail.com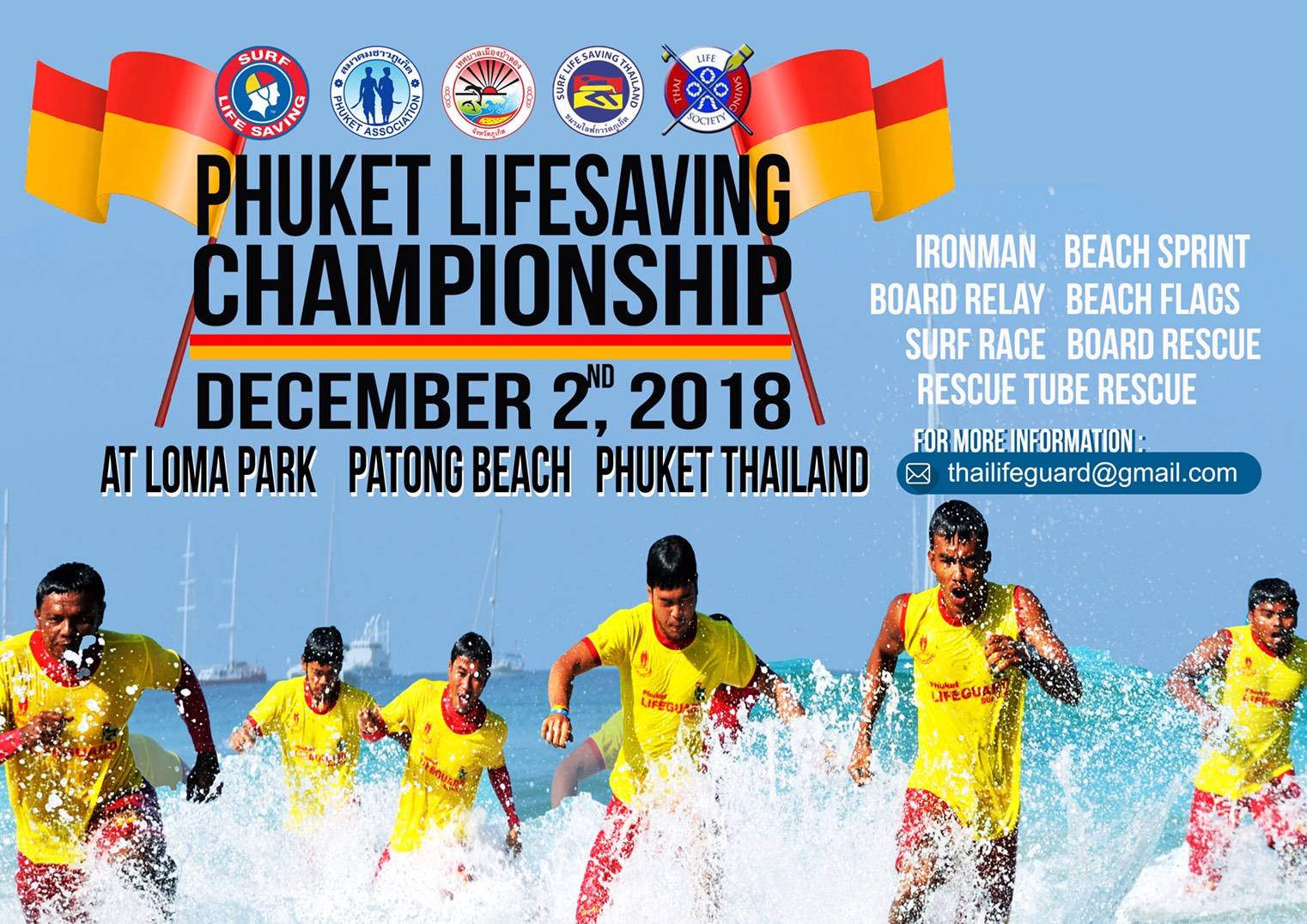 Sunday March 03 will feature an all Nipper Carnival for kids from 5 to 18 novices
DETAILS HERE
NEWS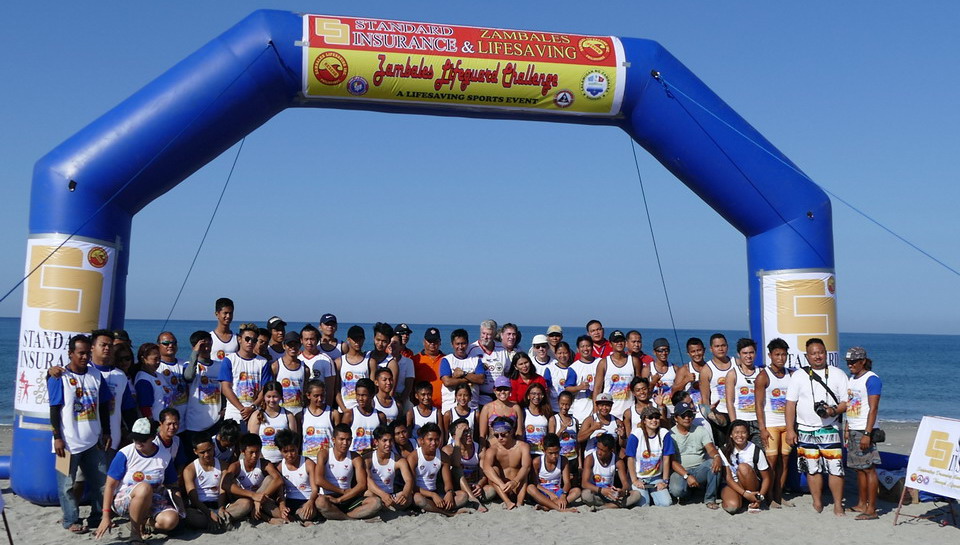 The 7th. running of the Standard Insurance Zambales Lifeguard Challenge was held on Saturday March 17th.
This was a very successful event, becoming an International event for the first time with entries from Sabah Malaysia and from Singapore, everyone had a great event and new contacts and friendships made. Our special thanks to all who competed.



Encouraging kids in Lifesaving sports.
Lifesaving sports for kids has been around a long time in the Australian Lifesaving scene, commonally known as "Nippers" an Australian slang term for youngesters, we are now endevouring to develop this further here in Zambales, in conjunction with the 7th. Standard Insurance Zambales Lifeguard Challenge last March 18th. we ran our first full Nippa Lifesaving Sports Carnival, co-sponsored by the Zambales Provincial Sports Office and as a part of the Zambales Environmental Summit, this was a very successful event, attracting over 40 kids, with them all having a great day.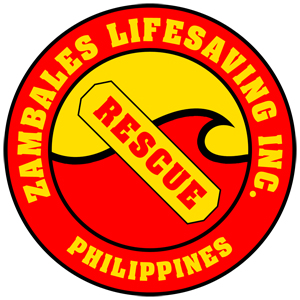 Zambales Lifesaving Inc. is a non-stock, non-profit Corporation dedicated to making Zambales the leader in aquatic safety.

We undertake the training of Lifeguards to comply with the Philippine Coast Guard,
as per RA-9993 and PCG-MC-03-14 Section VII. A. 1.
You can view our accreditation here

Dedicated to promoting and competing in Lifesaving Sports.

All of our members are volunteers who are dedicated to promoting lifesaving and safe water practices.